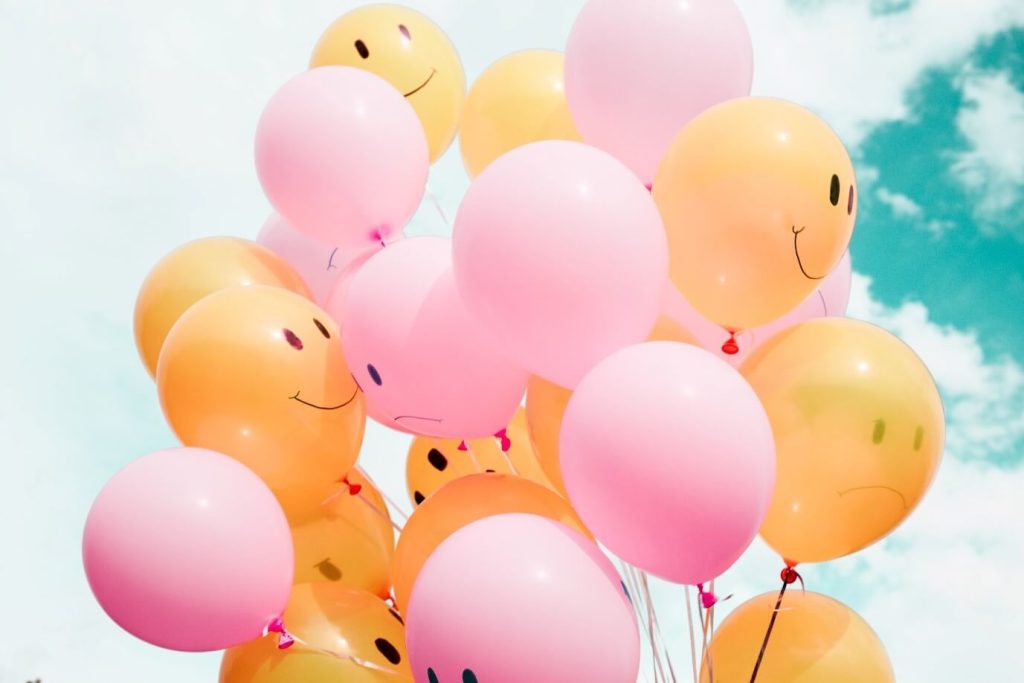 The UPIT research team conducts trainings with teachers on the PERMA model
The University of Pitești and the Argeș County Inspectorate completed the selection of educational institutions in Argeș County participating in the Erasmus+ KA3 project "Promoting the well-being of teachers by supporting positive behavior throughout the school in early education" (ProW) and began training sessions for early childhood teachers.
Teachers often face increased stress, exhaustion, and overwhelmed feelings: challenges that require structured and holistic approaches so that educators receive the support they deserve and are helped to enjoy a better state of mind and perspective. career. To this end, through the Erasmus + KA3 project "Promoting the well-being of teachers by supporting positive school-wide behavior in early education" (ProW), UPIT and ISJ Argeș, together with international partners, develop evidence-based policies and practices to encourage careers and develop the skills of teachers working in early childhood education and care (ECEC). Thus, the team of researchers from the University of Pitesti is already conducting a structured intervention in partner schools, through which it uses Positive Psychology and supports positive behavior throughout the school (School Wide Positive Behavior Support -SWPBS) to train and support teachers. By doing so, the Romanian trainers in the project aim to build an inclusive school culture oriented towards the positive, in which all children, as well as the entire school community to feel and be appreciated and respected.
It should be noted that the successful implementation of the positive behavior support system is an evolutionary process that takes at least 3 years to implement 3 levels of prevention. The research team provides support and feedback during the preparation and implementation of the primary prevention system, which is based on two theoretical approaches:
1. Teacher well-being and positive education & psychology (using the PERMA model)
2. Support for positive behavior at school level (using SWPBS)
The great benefit of the participants in this project, which aims to promote teacher well-being through the use of positive education (PERMA model) and by supporting teachers 'ability to teach social skills to young learners through SWPBS, is the positive impact on teachers' careers and well-being.
Follow us online to keep up to date with the evolution of the activities of the Romanian research team: @prowproject; https://prowproject.eu/el/news/
Follow us on our social media to stay updated: